UNLOCK A FREE LAPTOP LIFESTYLE BONUS
"The 5 Must Have Ingredients To Building YOUR Online Business"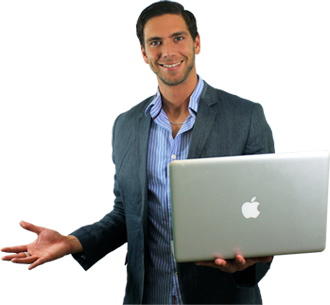 This laptop lifestyle bonus is brought to you by Stuart Ross in the form of a 41 page report with the title "The 5 Must Have Ingredients To Building your Online Business Fast"
What Do You Get With This Laptop Lifestyle Bonus Report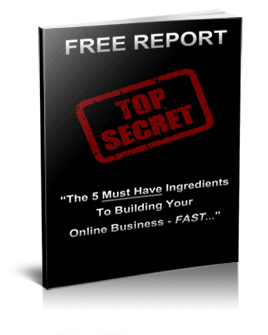 1. 41 pages of Online Business Building content.
2. The Ultimate Business Model covering Residual Income (or recurring income), High Ticket Income, Joint Venture or Affiliate Income.
3. List Building Strategy – Four Reasons Why People Don't Build a List, Let's Do Some Maths, How To Turn People Into Buyers.
4. The Four Stages of the Marketing Funnel
5. Paid and Free Traffic Sources
6. A Look At Peer Groups, Mentors and Mindset
7. And a lot more…
Okay Mark, How Do I Get My Copy of this Laptop Lifestyle Bonus?
If you would like to work towards or develop further a laptop lifestyle business working to your own times then to help you I have made available this Free Laptop Lifestyle bonus report from Stuart Ross … to unlock your copy simply refer your contacts and friends to this website by following the instructions set out below. You will then be able to immediately access your free laptop lifestyle bonus and report.
REFER YOUR CONTACTS AND FRIENDS
AND GET A FREE LAPTOP LIFESTYLE BONUS
Laptop Lifestyle Bonus – Top of Page